Y'all come on in :)
Can you believe it's been a whole year? I can't. I can't even believe i've thought of anything to post about let alone anything someone other than me would find interesting or informative.
Well maybe y'all are just being polite! lol :)
I just wanted to say a big ole thank you to all my followers and some great cyber friends i've met along the way.
Some of y'all have been there and helped pick me up from a dreary day, some of you have just emailed me to see how i've been doing and there's been lots of you who just give me a good ole laugh right when I needed it the most......for that, I thank you all!
Sooooo.......i've got some little thank you gifts i'm going to be giving out to one lucky follower.
First up i've got Deanna from
Birdsong Bows
. Deanna has the absolute best hair bow tutorials i've ever seen and used. Beautiful follow along pictures too.
Deanna has graciously offered up a free tutorial of your choice. Y'all stop on by and check out her
blog
too for some free projects.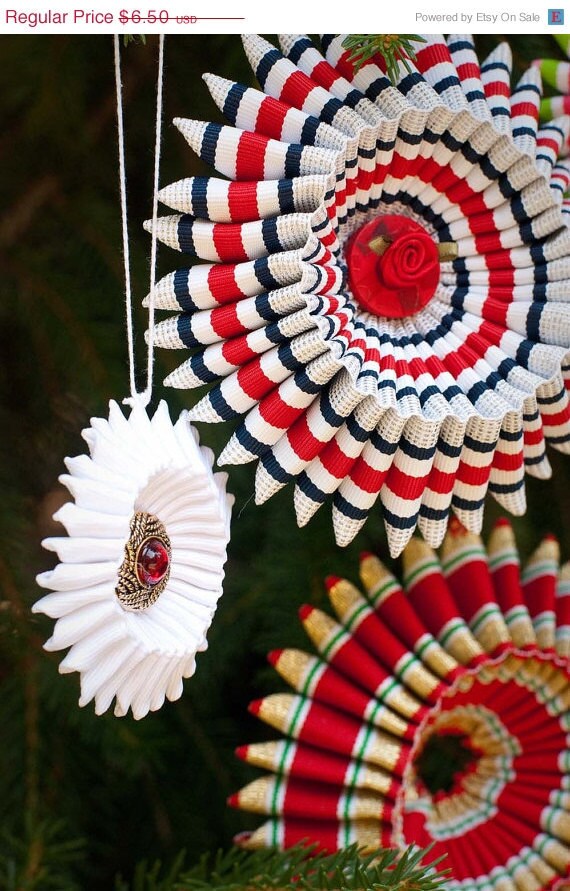 I seriously want to learn how to do these! They would be so beautiful in Christmas colors. Can't you see a tree covered in these!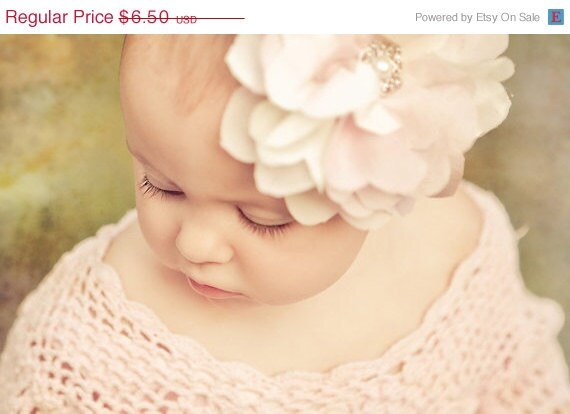 How precious is this!! I'm telling you these tutorials are awesome!!!!
Next, I was recently contacted by
My Memories
scrapbooking website. They are offering one lucky follower a free copy of their software. I have to tell you, I really love this
scrapbook software
. It's not just for scrapbooking you can create digital scrapbooks, photobooks, cards, DVD's and calendars among other things.
They have tons of designs to choose from!
I'm definitely going to be using it to create my hang tags for my boutique clothing once I play around with it a little more.
And gonna make a little memory book for all the girls on my squad for the season :)
For now, My Memories is offering you guys a $10 coupon towards a software purchase and $10 coupon towards anything in their store. Just check out
My Memories
and when you get ready to check out use this code:
STMMMS7596
Finally, I'm going to be giving away a really cute personalized wine tote and coasters from my personal shop, Monogram Boutique (i'll be posting a picture of these along with a tutorial later on next week). You can keep it for yourself or this would be a great hostess gift for someone with all these holiday parties coming up!
A Yankee candle basket full of little goodies!
A personalized key chain that perfect to hold your drivers license or business cards. I love mine!! I never have to dig around in my purse for my business cards.
I'm also throwing in a mason jar soap dispenser and 3 holiday hanging kitchen towels. You'll have one for Halloween, Thanksgiving and Christmas!
You can see how to make those here and here.
1) Gotta be a follower so leave a comment saying you're following along with me :)
For extra chances to win....
2) Go check out Deanna at Birdsong Bows and comment
here
and let me know what your favorite tutorial is!
3) Stop by My Memories here and come back here to leave a comment on what your favorite digital layout is!
You can also go "like" or follow along with
Make sure you comment here on who, what, where, when and how you're following! LOL!!!
Y'all that's 8 opportunities to throw your name in the hat!!!
You don't need to leave separate comments you can just leave one comment listing what all you've done :)

I'll be using random drawing to pick a lucky winner on October 6th, which is my little man's 7th birthday. I couldn't pick a better day :)
So that gives you a good two weeks to sign up, spread the news and good luck to you all!

Thanks for all your support, inspiration and friendship and here's to many more years and friendships to come!
Cheers!

Many blessings,
Laura